Coco Design is a national web design and internet marketing firm headquartered in Pensacola, Florida. Established in 1994, Coco's expertise grew out of a passion for new media and web-based information technology. We use this passion to help businesses develop innovative websites and applications that improve efficiency and benefit their bottom-line.
Our award-winning firm works with commercial, non-profit and government organizations. We believe that innovative multimedia accomplishes marketing goals and enjoy working with people of entrepreneurial spirit. Our associates are extraordinarily skilled at creating eye-catching, user-friendly websites and applications that are easy to maintain and market.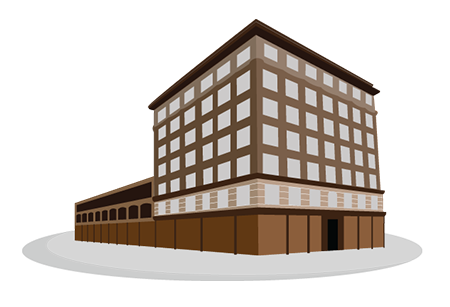 We customize our workflow to meet your needs.
No matter what size your company is, we can help.
You will always be involved, every step of the way.