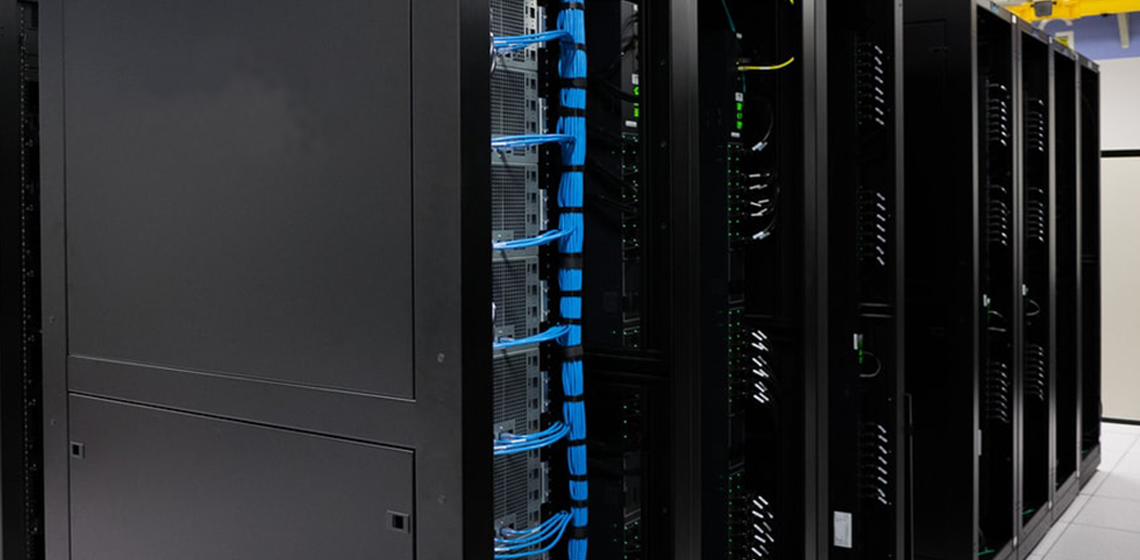 Server Interruption Update - August 19, 2009
Coco servers back online & functioning normally.
As we continue to review the details of the power disruption that affected our Arizona datacenter earlier today, we wanted to provide more information on what occurred.
The server administrators at our Arizona facility received notification earlier in the week that one of the uninterrupted power supply (UPS) devices that conditions power entering our datacenter suite was going to be serviced starting this morning. This service is not uncommon, and our datacenter suite is designed such that servicing one UPS should not affect power to the server suite as a whole.
However, the electricians doing the maintenance appear to have encountered problems and the loss of power affected numerous systems, including some of our shared web and mail servers as well as some dedicated servers, so many customers were affected in one way or another.

We take server up-time very seriously. This is Coco's fifteenth year in business, and this is the first datacenter power issue we have ever experienced. I applaud our dedicated technical and support staffs for their immediate response to the issue. However it must be noted that this should NEVER have occurred. We are in contact with the datacenter ownership and their electricians to discover how and why power was lost instead of being properly routed through the redundant UPS devices to prevent this from happening again.

If you have any questions or concerns regarding this issue, please feel free to contact us at 1-800-640-7197 (local customers may call 850-434-2626), ask for Lito or myself.

P. Jay Massey
Founder, Coco Design