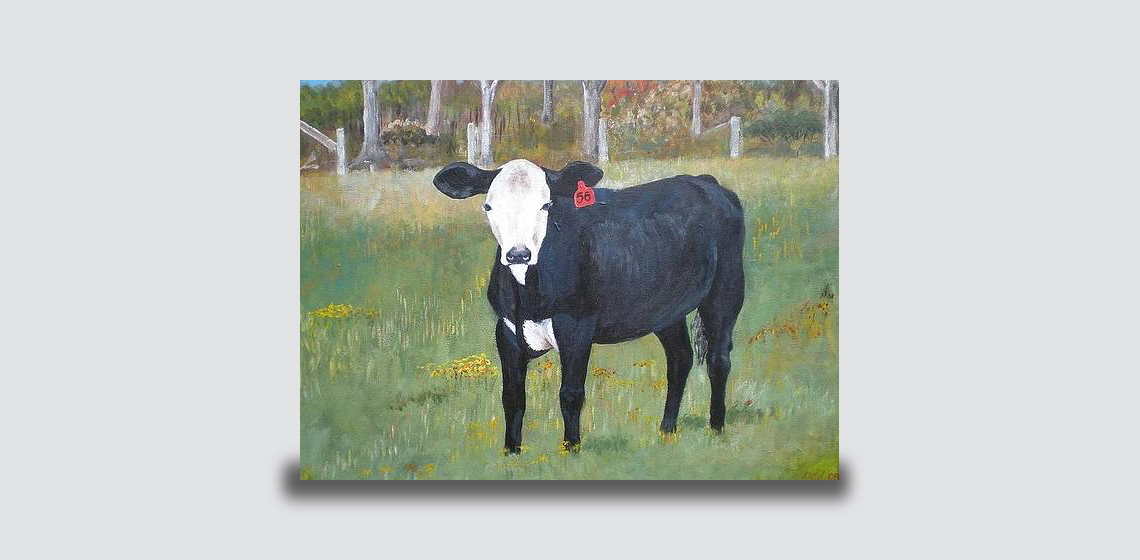 Gallery Coco Features Ed Kidd for Pensacola Gallery Night
Edward Kidd began his art mission back in the early fifties with an inquiry to the "Cartoonists Exchange." If you don't know what that is, Ed will explain it to you when you see him. Formal education took place in the early sixties at the University of Kentucky and after a brief encounter with Uncle Sam's military, completed his education at Eastern Kentucky University with an advance degree in Art Education and taking him through all media.
After a forty year hiatus teaching, selling real estate and professional photography, Ed is back at his easel in a makeshift studio in his home where he does primarily acrylic painting on canvas and panel, art that people understand and don't feel the need to ask; "What is it ?"
With a focus on realism and still life, subjects are drawn from the things Ed does do and the things most others do or at least identify with. This is art that needs no explanation. Just come and enjoy. Leave your thinking cap at the door. You shouldn't need it.
Come by, sip some wine, eat some cheese and meet the artist.
For more information, call 850-434-2626
- - - - - - - - - - - - - - - - - - - - - - - - - -
Gallery Coco is a Pensacola downtown community revitalization project for Coco Design. Coco is a full-service corporate web design and internet marketing firm that specializes in online application development for both large and small organizations. Founded in 1994, Coco's team of innovative web designers, interface architects and application developers create results-based online business applications that bring measurable value to businesses and non-profit organizations working to leverage the value of the internet. Coco website: http://cocodesign.com
# # #