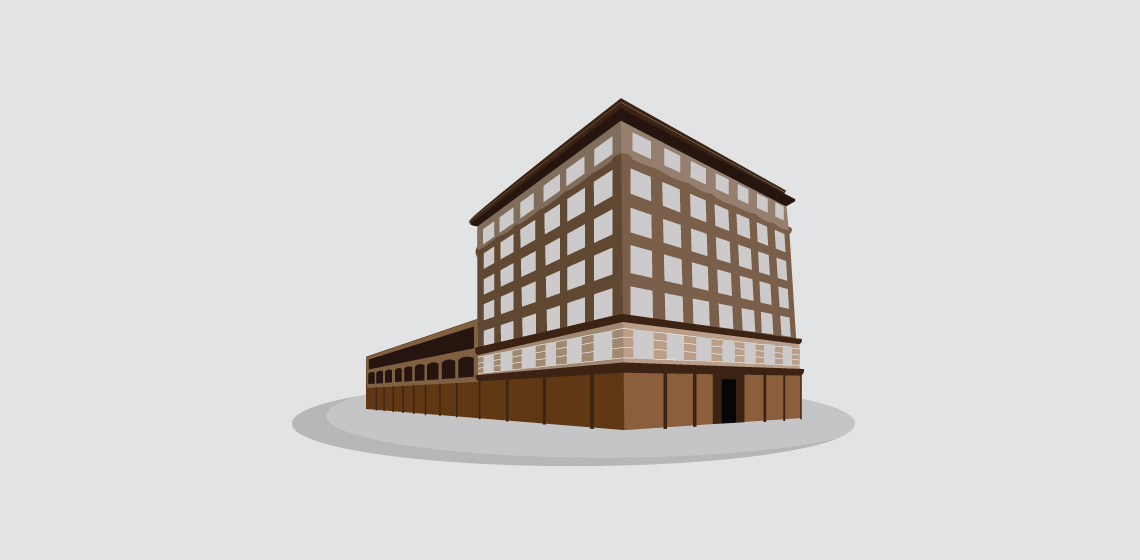 Coco Moves Into the Heart of Downtown Pensacola
Coco Design has moved its corporate headquarters to 3 West Garden Street in the heart of downtown Pensacola, Florida. The previous office was located on North Baylen Street. The new office is located next to the newly renovated Saenger Theater.
"We are all very excited about the new location." says Jay Massey, founder of Coco. "The office is right in the middle of all the new, fun downtown development with new restaurants, art galleries and nightclubs popping up every few months. And we are happy to still be part of a growing Pensacola."
Contacts:
Coco Design
P. Jay Massey, Co-founder / CVO
850-434-2626
jay@cocodesign.com
About Coco:
Coco Design is a national internet software development firm focusing on browser-based information technologies. Established in 1994, the Pensacola, Florida company provides web design, online application development and internet marketing to commercial, non-profit and government organizations.
# # #