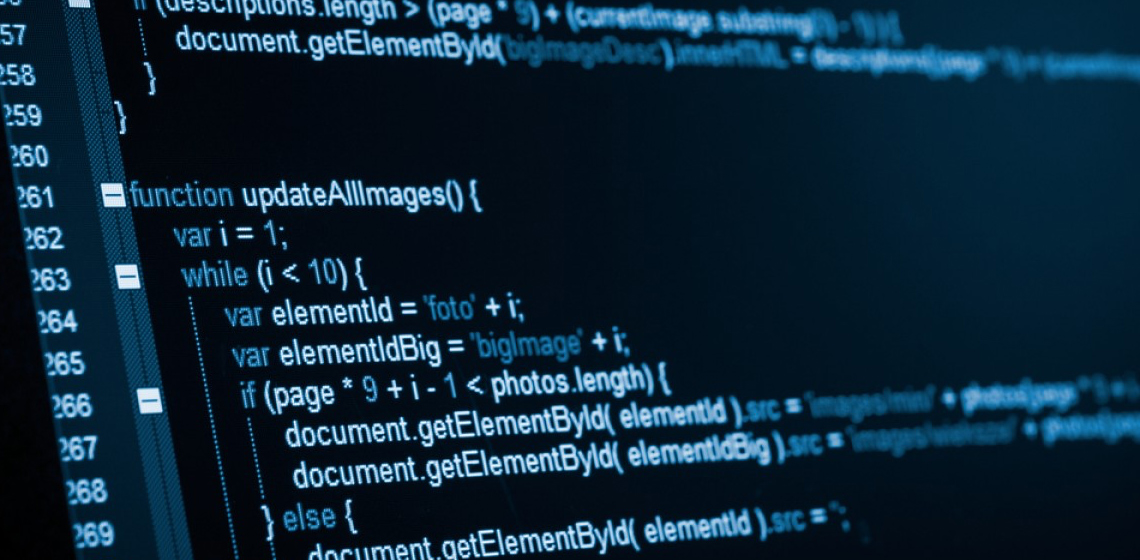 Coco Design is Hiring Programmers & Sales Marketing
Coco Design has an immediate need for both an in-house Programmers and an Sales & Marketing Associate person. Candidates must have professional experience with a strong background in the web development and/or app development industries.
Positions will be on a contract basis and can grow to permanent employment. Compensation depends on experience.
Attention to detail and ability to deliver projects in a timely manner a must; ability to work in a team environment; ability to be responsive and adaptable to changing priorities and schedules; ability to prioritize multiple tasks; commitment to customer service excellence; exceptional communication skills a must.
Please apply online ONLY - Jobs @ Coco